Most of us can't afford to fly in the lie-flat, luxury that business class provides, aside from the occasional splurge upgrade that forces your wallet to cringe with guilt. This doesn't mean that you can't come prepared and make your in-flight experience feel like a luxurious jaunt through the cloud laden sky. I've highlighted a number of products to add to your carry-on checklist to ensure your long-haul flight is comfortable and doesn't feel quite like the centrifuge of torture that it sometimes really is.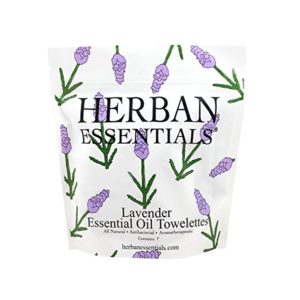 My final piece of advice is to upgrade to economy comfort if the added price isn't too much or make sure to get an aisle seat. Especially if you are almost 5'8'' like me, your ankles and legs will be thanking you 5 hours in. Another quick tip: drink A LOT of water and avoid alcohol as well as the in-flight meals. The food is absolutely loaded with sodium and you'll feel a lot better (and less bloated) if you grab some real food prior to boarding.
This may seem like a high-maintenance list of items, but trust me this makes an 8.5 hour flight feel shorter, more bearable and even a little luxurious.
Your guide to Wanderlust – Maggie-